Podcast: Play in new window | Download (Duration: 13:38 — 12.5MB) | Embed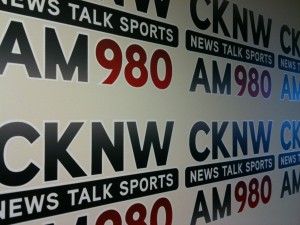 Community expert Angela Crocker spoke to Vancouver Radio CKNW's Bill Good about creating social networks.
Want to know why it's important, and why it's not as scary as you may think? In this interview, they discussed the value of using social media tools, the demographics that can be found on various social sites and common concerns about using social networks.  Have a listen to this 20 minute March 15, 2011 episode of The Bill Good Show.