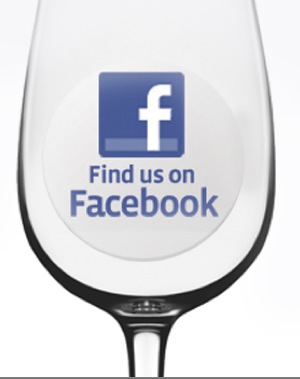 Every community has great beginnings and the
Vancouver Playhouse International Wine Festival
is no exception. From a humble start with a single event featuring one winery to today's 60+ events and hundreds of wineries, the Festival's community has supported this growth.
What I find fascinating is that such a large Festival can still nurture an intimate feeling of community. It's very likely that you'll bump into friends and colleagues at Festival events even amongst the 2,000 ticket holders at Saturday night's International Festival Tasting Room. Even the strangers you meet are jovial.
In part this sense of community comes from a common interest: wine. But it also comes from shared experiences and ongoing dialogue. That conversation now continues year round through the Festival's use of Facebook and Twitter (@PlayhouseWine). Added to that is the knowledgeable and articulate voice of Executive Director, Harry Hertscheg on Twitter (@HHonWine).
So, if you have an interest in food and wine why not join the fun at the 2011 Playhouse Winefest? As I write this, tickets are still available for Divas at the Met, Fetzer's Great Beginnings Appetizer Challenge and the International Tasting Room.  For a current list of available tickets click here. I'll be there as a guest of the Festival (disclosure) and look forward to seeing friends old and new.