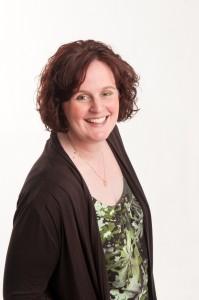 Today was my first day as Executive Director of
Coastal Sound Music
. Good timing, great networking and a little bit of luck secured this contract and it provides me with the opportunity to once again work deeply with an arts organization. If you love choral music, I hope you'll connect with us on
Facebook
and
YouTube
.
I am fortunate that my new appointment gives me the flexibility to continue my research, writing, teaching and consulting in social media. I'm still keenly interested in the changing ways we build online communities and I look forward to sharing that knowledge with my students at Douglas College, Simon Fraser University and Ridge Meadows College. I'll also continue to work with a handful of private clients one-on-one and I look forward to celebrating their success.
There will be some changes around Beachcomber Communications. My plan is to simplify and consolidate my own efforts. I'll keep you posted if I decided to do anything radical!
For me, the crux of social media has always been the people and the community they create. My new position at Coastal Sound Music is an amazing opportunity for me to contribute to something I believe in and enjoy. Singing in a group creates an instant community. I've been part of the organization as a singer, a volunteer and contractor for many years and I'm excited to start my leadership role today.
If you have a few minutes to spare, I invite you to watch the Coastal Sound Music Adult Choir singing A Blessing. This traditional song has a lovely message to start the New Year. (And , yes, that's me in the back row on the right far right.)